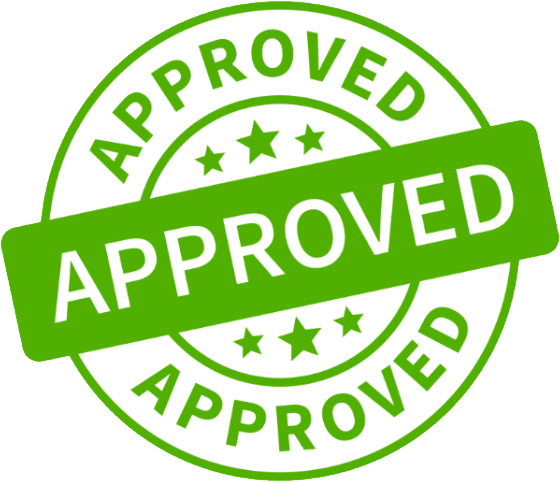 Current Humana ChoiceCare CGM Insurance Requirements (Jan. 2023)
Humana has one of the more stringent insurance authorization requirements for qualifying for CGM Systems.  They are following the initial Medicare Guidelines for CGM
In order to be eligible for coverage of a Continuous Glucose Monitor (CGM) and related supplies, Humana requires that the beneficiary meet all five of their criteria:
Diagnosed with Diabetes: Have a diagnosis of type 1 or type 2 diabetes mellitus.
Insulin Dependent: You require multiple daily administrations (Three (3) or more) of insulin or an insulin pump.
Daily Adjustments to Insulin: Your lifestyle require frequent adjustments based on your BGM or CGM testing results.  
See Your Doctor 2x per Year:  Have an in-person visit with your treating doctor within 6 months ordering your CGM.  Follow that up with an in-person visit every 6 months following initial prescription of the CGM to assess adherence to their CGM regimen and diabetes treatment plan.